Welcome!
Saint Philip Parish, a welcoming Catholic community, strives to love, honor, know, and serve God.
As a family, we gather to celebrate liturgy, perform good deeds, share our faith, and bring all to Christ.
Saint Philip, lead us to Jesus.
Weekly Reminders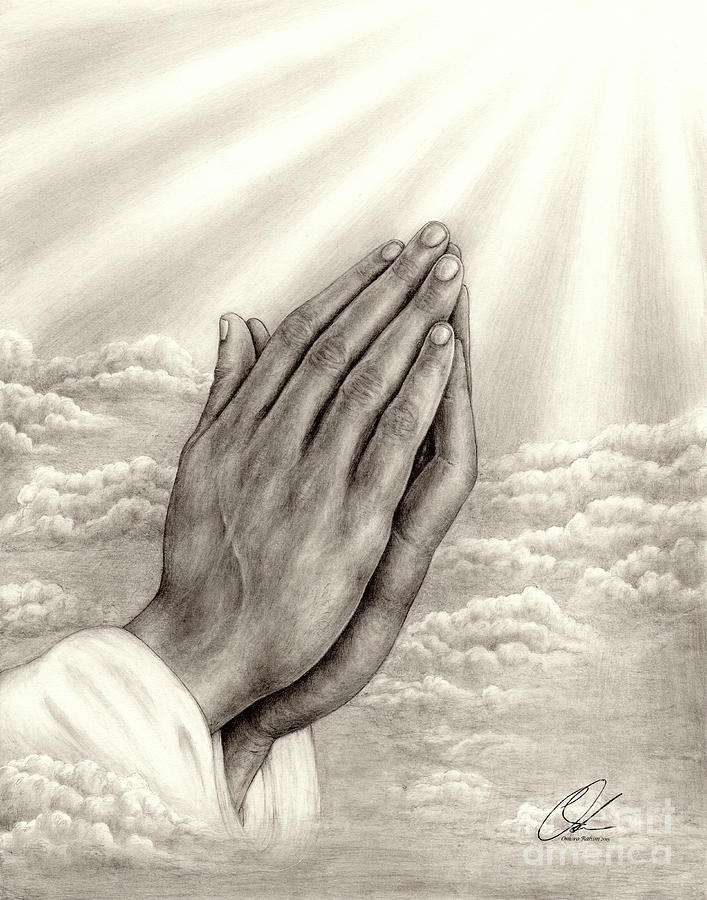 Our thoughts and prayers go out to all those
affected by Hurricane Ian.
Power outages, flooding, downed trees, road closures, etc.
have left most of Florida in a state of emergency.
We continue praying for those who are
in harm's way in the path of the storm.
28th Sunday in Ordinary Time
October 9, 2022
Saturday 5:00 pm, Sunday 8:00 am, 10:00 am, 12:00 noon
The Church is open everyday from 7 am to 6 pm, for anyone who wants to make a private visit.
Parish Office Phone 203-847-4549
Online Giving
Please use Online Giving as a private and secure means of supporting our Parish. Thank you! Click here
Masses
Saturday: 5 pm.
Sunday: 8, 10 am, 12 noon.
10 am Mass will be live streamed on Zoom.
Weekday Masses in the Church, on Monday, Tuesday, Thursday, Friday 7:30 am, Wednesday at 12:15 pm.
Confessions
Saturday 4:00 to 4:30 pm in the Church.
Adoration of the Blessed Sacrament will be on Friday, October 7 from 8:00 am to 1:00 pm in the Church. Sign up on the Parish website.
Congregation of the Blessed Sacrament
PayPal donations can be made below.